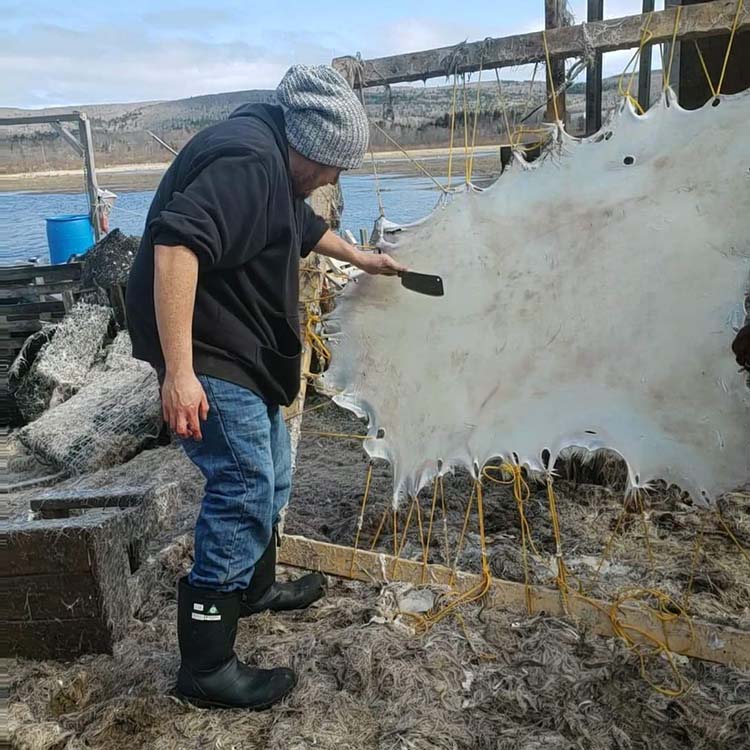 The community of We'koqma'q First Nation is approximately forty-four (44) kilometers north of the Canso Causeway and one-hundred and fifteen (115) kilometers south of Industrial Cape Breton. It is bordered by the Bras D'or Lake and a mountainous range known as Skye Mountain. We'koqma'q itself is comprised of 828.5 hectares of land. The Mi'kmaq were the first peoples to populate the shores of the lake. The area is rich in hunting and fishing grounds the landscape is tranquil and picturesque.
We'koqma'q First Nation is a progressive community on the rise. For the past decade, Chief and Council, along with the management team, have been focused on building a self-sustaining economy for their community members. A diverse portfolio of enterprises has resulted in significant and strategic investments in community infrastructure and hundreds of sustainable employment opportunities for community members and beyond. 
Throughout this last decade of change, We'koqma'q Chief and Council have prioritized the economic, social and health needs of their community but have also invested in building strong relationships outside of the community in terms of business, recreation, and education opportunities to further enhance the quality of life and create optimal opportunities for all of their community members.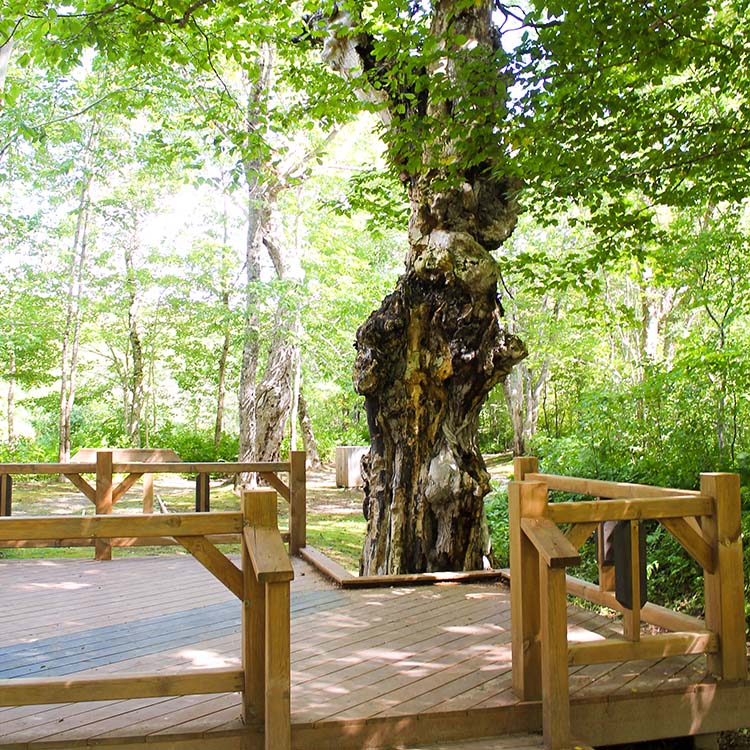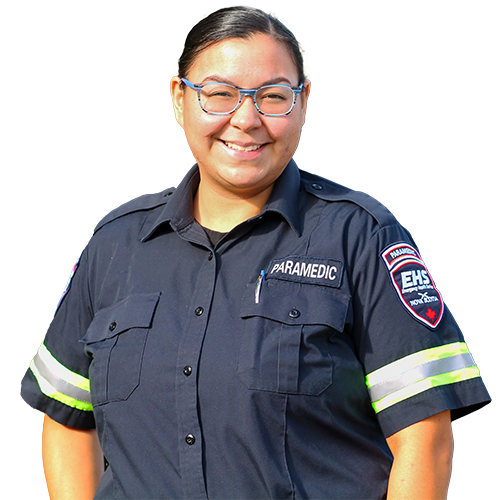 "Knowing the patient and knowing the culture they live in and being able to calm them down through the Mi'kmaw language is really what drives me". 
– Tikisha Paul-Gould,
Paramedic
Tikisha is the first
Mi'kmaw woman from We'koqma'q to become a paramedic.
The health and wellness of We'koqma'q extends far beyond physical health. We'koqma'q have taken a holistic approach to improving the quality of life for their entire community – spiritual, mental and physical – while also investing in essential infrastructure, like housing, water, sewer, the health centre and more. Access to specialized healthcare has also changed the health of We'koqma'q. With some of the best wait times in the province for mental health support, and exceptional day-to-day care, We'koqma'q is truly becoming Provincial leaders of change and development in this field.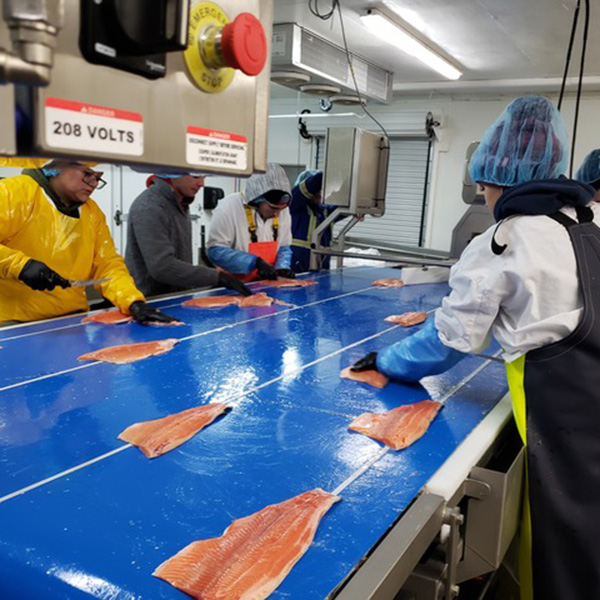 One of the most promising and profitable lines of business is We'koqma'q commercial fisheries and aquaculture divisions. In just 10 years, We'koqma'q First Nation have built a fully integrated trout aquaculture business that consists of a hatchery, farm and processing plant. We'koqma'q seafood products are sold by the largest retailers in our Atlantic region and are chosen for their superior quality.
"My job has been extremely rewarding throughout the past 9 years. I am very proud of our community for all of the hard work that we have achieved together."
– Susan GooGoo – Director of Employment & Training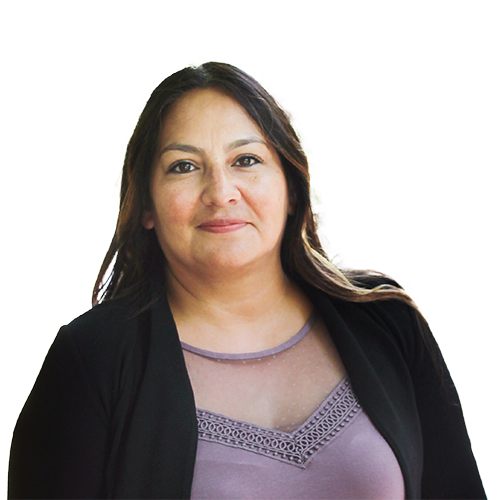 Aside from creating hundreds of new jobs, We'koqma'q has continued to re-invest these revenues into their community for housing and other necessary infrastructure, such as roads, water, sewer, healthcare and resources for their beloved elders and youth. 
The past ten years have been a time of positive and prosperous transformation for We'koqma'q. As a community, they've worked hard to build a self-sustaining economy that has created robust employment opportunities in the community of We'koqma'q, all while staying true to their culture and demonstrating their incredible strength and resilience.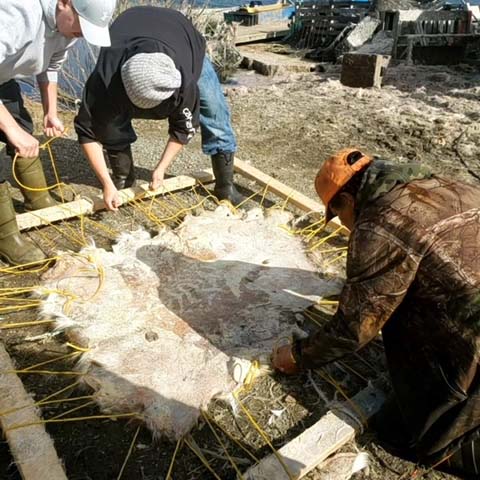 Remembering our history, carrying-on our traditions, celebrating our culture, and learning to build our best future, are the pillars in which We'koqma'q has and will continue to grow.