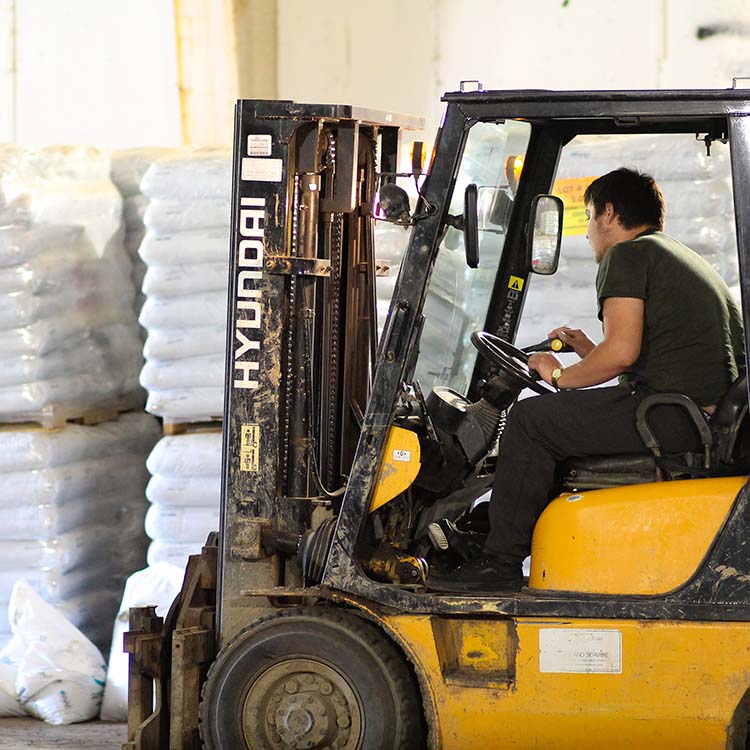 Our Employees | Our Reason for Success
Creating meaningful employment opportunities within our community has been one of the greatest spin-offs of our economic successes.
Since 2011, nearly 400 new jobs have been created, with most positions being held by our community members.
Training and education are paramount to creating such employment. We recognized early into our new strategic plan that a personalized, one-on-one approach was needed to provide the support our community needed to address the barriers to employment, including social, financial and educational. This approach has been hugely successfully, resulting in increased employment, as well as support for community members who
desire to start their own business.
Our departments have adopted a holistic approach to lean on one another and find the best opportunities they can for every person seeking employment.