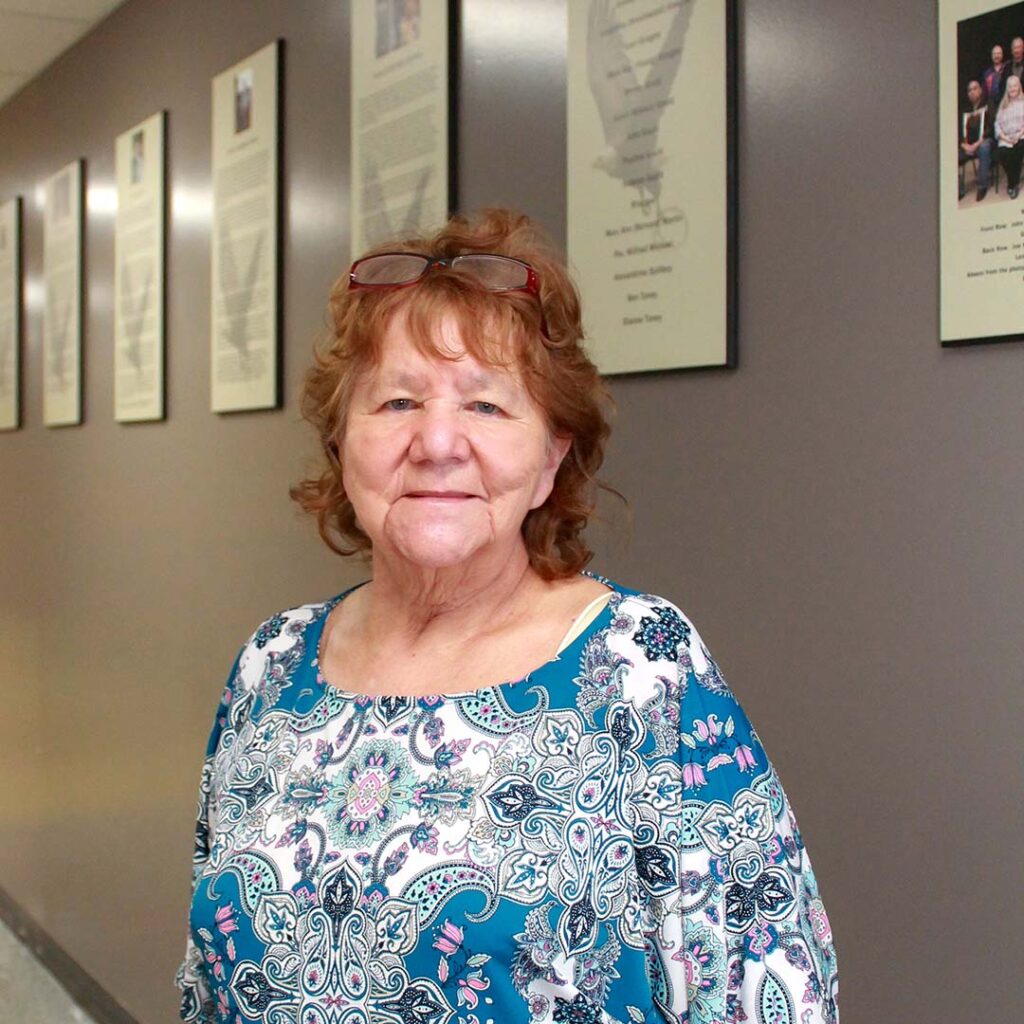 Our Elders hold crucial roles in supporting the We'koqma'q community and continue to be a cornerstone, providing wisdom by acting as the bridge between our past and our future. They are our knowledge keepers and story tellers. They are the carriers of our traditions, culture, values, and lessons.
Providing guidance and help to We'koqma'q community staff and students, our Elders are our most prized assets, our living libraries. Various events are held at the Elder Centre, and Elder Tea is held at the We'koqma'q school. 
Elders continue to be pillars of strength and resilience in our community, shining a light on our traditions and guiding our future leaders. Throughout the Summer, our youth give back by supporting our community's Elders through our summer student program, where students help Elders with around the house with errands and landscaping, as a gesture of gratitude and respect.